bitsbobsandbeats asked: I miss you around this part of the internet. ♥
1 tag
4 tags
2 tags
2 tags
3 tags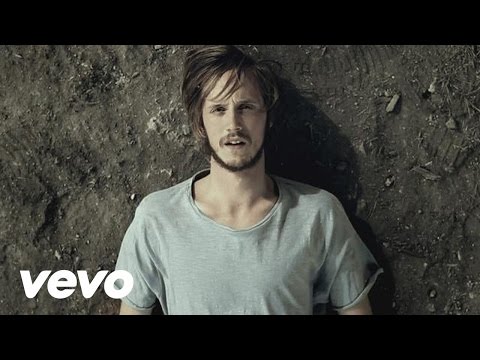 2 tags
2 tags
2 tags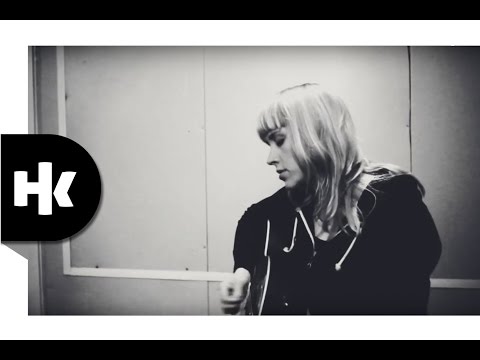 seaoleena asked: Oh my, you've taken some really beautiful pictures..!
2 tags
3 tags
3 tags
2 tags
3 tags
3 tags
Matthew 6:19 19 "Do not store up for yourselves...
seaoleena asked: thanks so much, friends are nice, let's be friends. your tumblr is full of beautiful photographs, do you take them all?
amorcoetzeephotography asked: will you marry me?
I got me an "ask" page now so...
ask your face off
3 tags
2 tags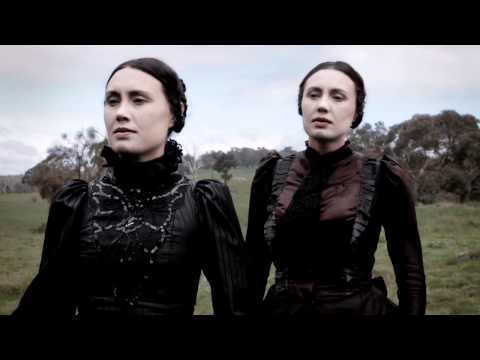 1 tag
bitsbobsandbeats: SOUNDTRACK TO MY...
2 tags
"I am like a desert owl, like an owl among the ruins. I lie awake; I have become..."
– Psalm 102:6-9
1 tag
1 tag
2 tags
2 tags
2 tags
1 tag
1 tag
2 tags
2 tags
1 tag
1 tag
Queen's Park, Glasgow & Loch Lomond,...
The Weeping Virgin
My latest art purchase for only R8! I've tried to find out about this crying queen, who appears to be Spanish but to no avail. *edit turns out Isabella II was the only female monarch of Spain. Maybe the lady in my picture is someone else. *shrug* oh well. it's pretty! :) **EDIT: A follower of my blog enlightened me as to the origin of this image. Turns out this is a photograph of La...
2 tags
1 tag
The Mars Volta. An old favourite.
Every day
Every day I discover more and more beautiful things. It's enough to drive one mad. I have such a desire to do everything, my head is bursting with it. Claude Monet (via amorcoetzeephotography)